Welcome to Echols County Elementary/Middle School
Echols County is a rural county in south Georgia with great pride in its school system. We are located in Statenville, Georgia, about 18 miles east of Valdosta. In 2009-2010, a new K-8 school was built, and the high school stayed in the original buildings. In August 2014, the system decided to have two principals; one at the Elementary/Middle School, and one at the High School.
🥇 August CATS - Students who are Courteous, Accountable, Trustworthy, and have Self-control! We are proud of these students!!!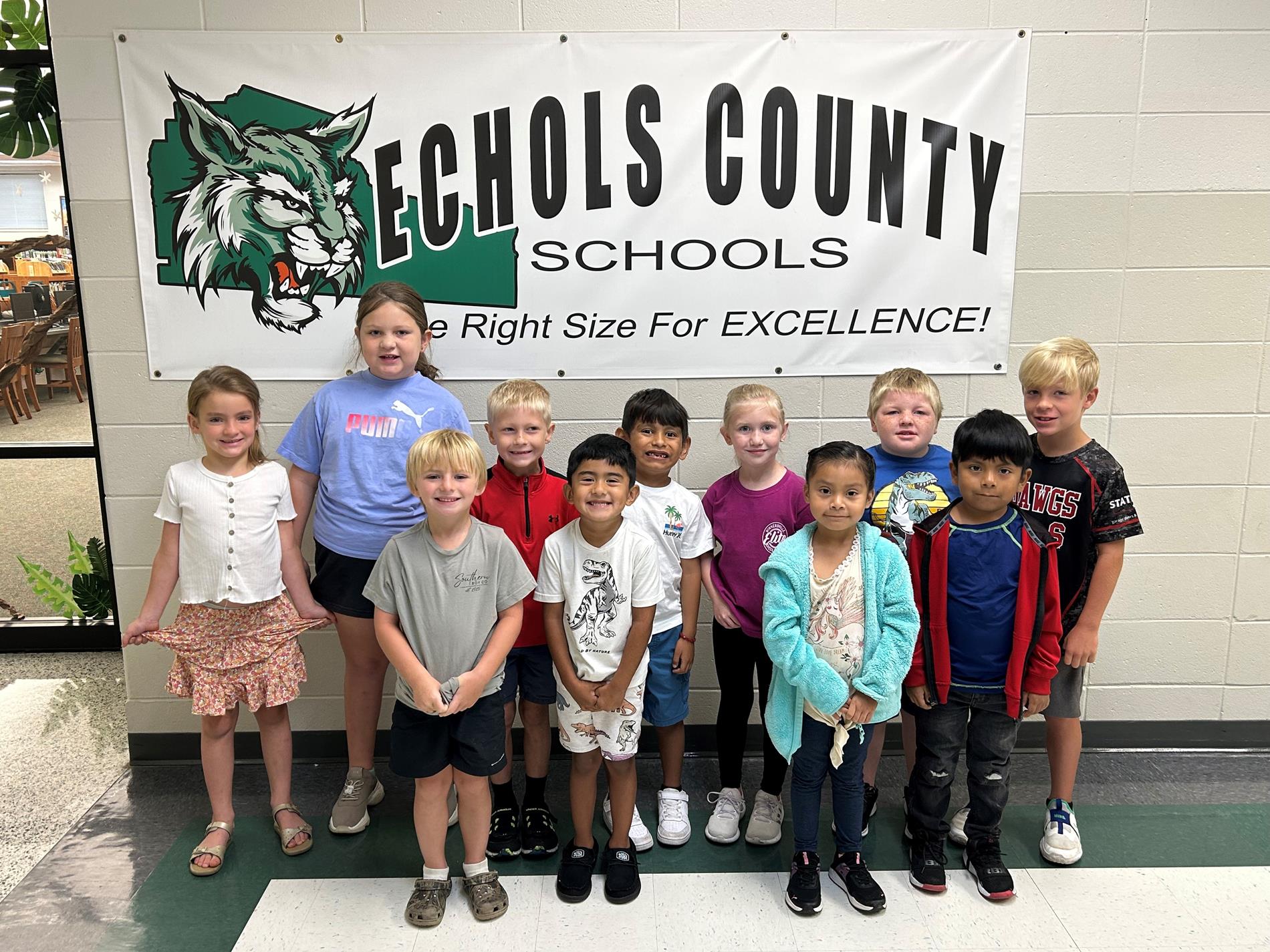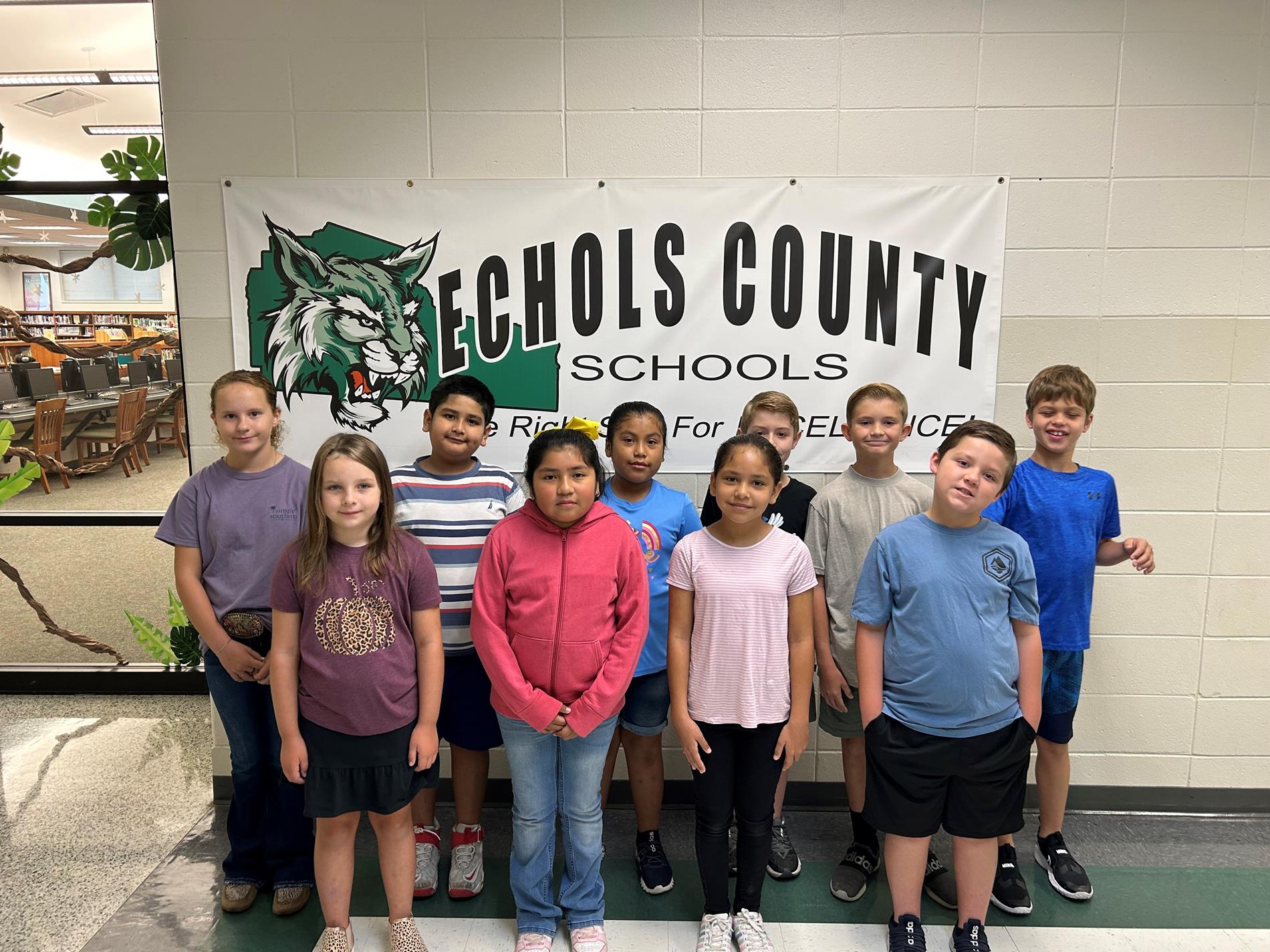 3rd - 5th Grade August CATS
School Events and Fundraisers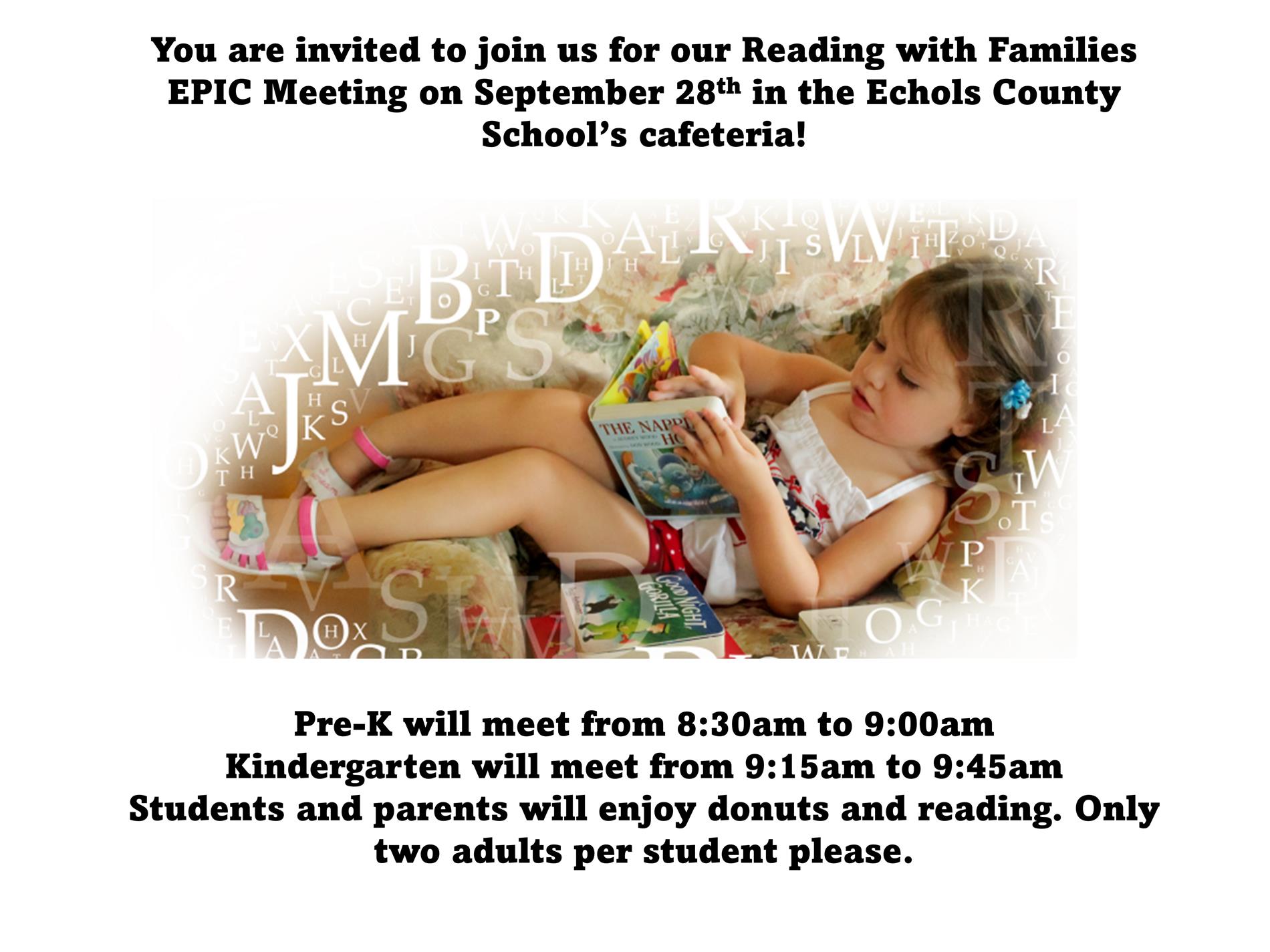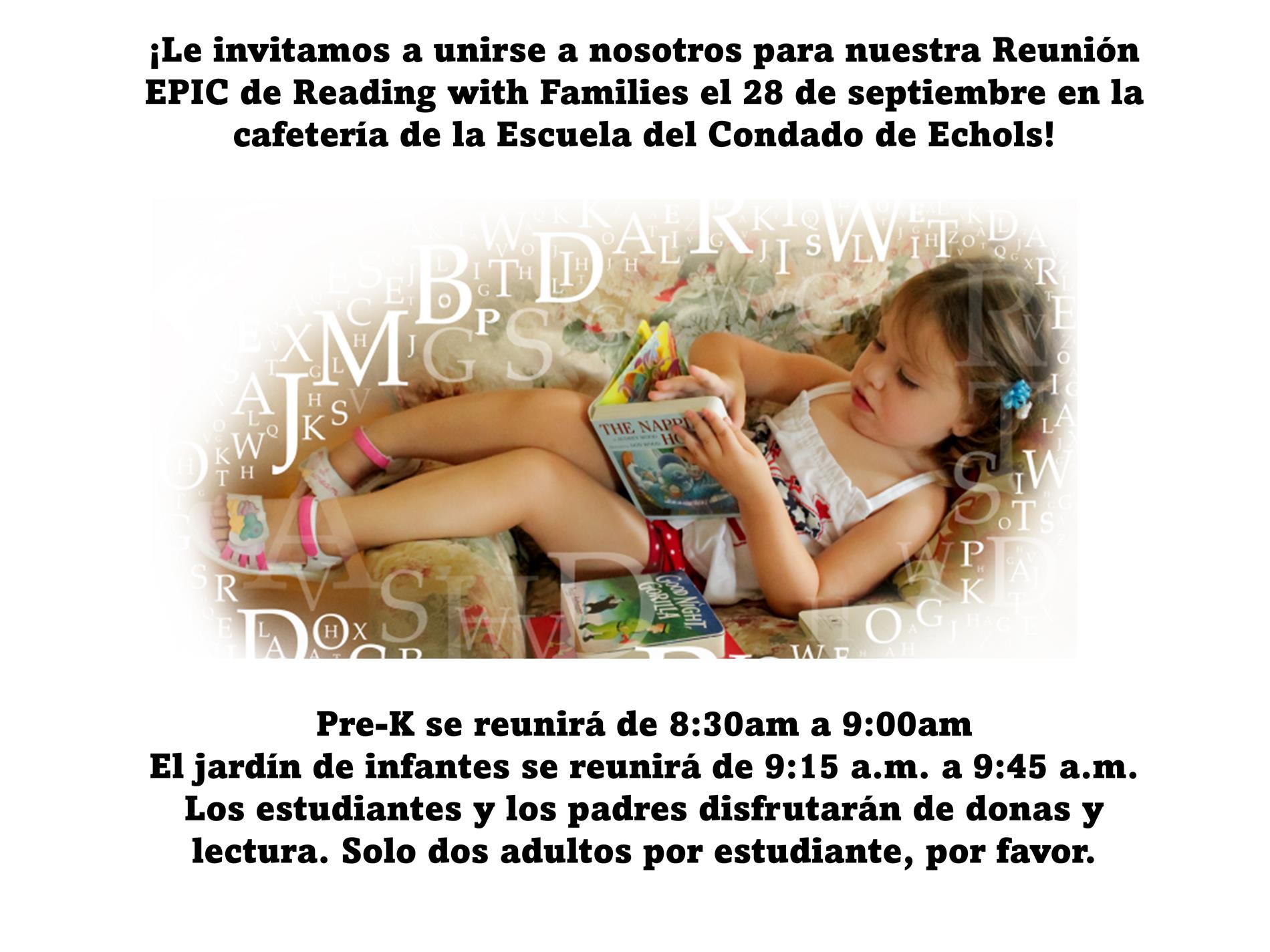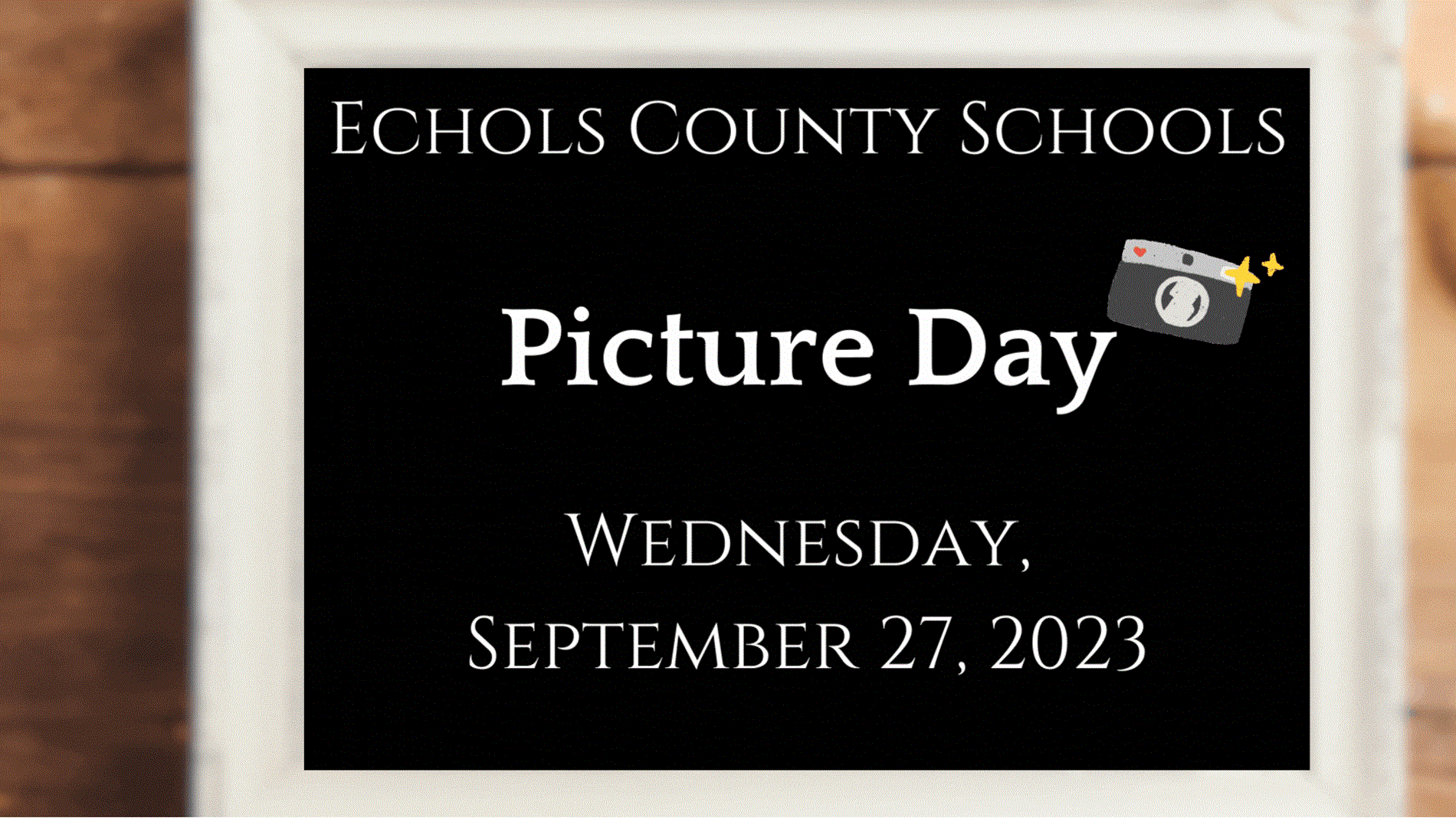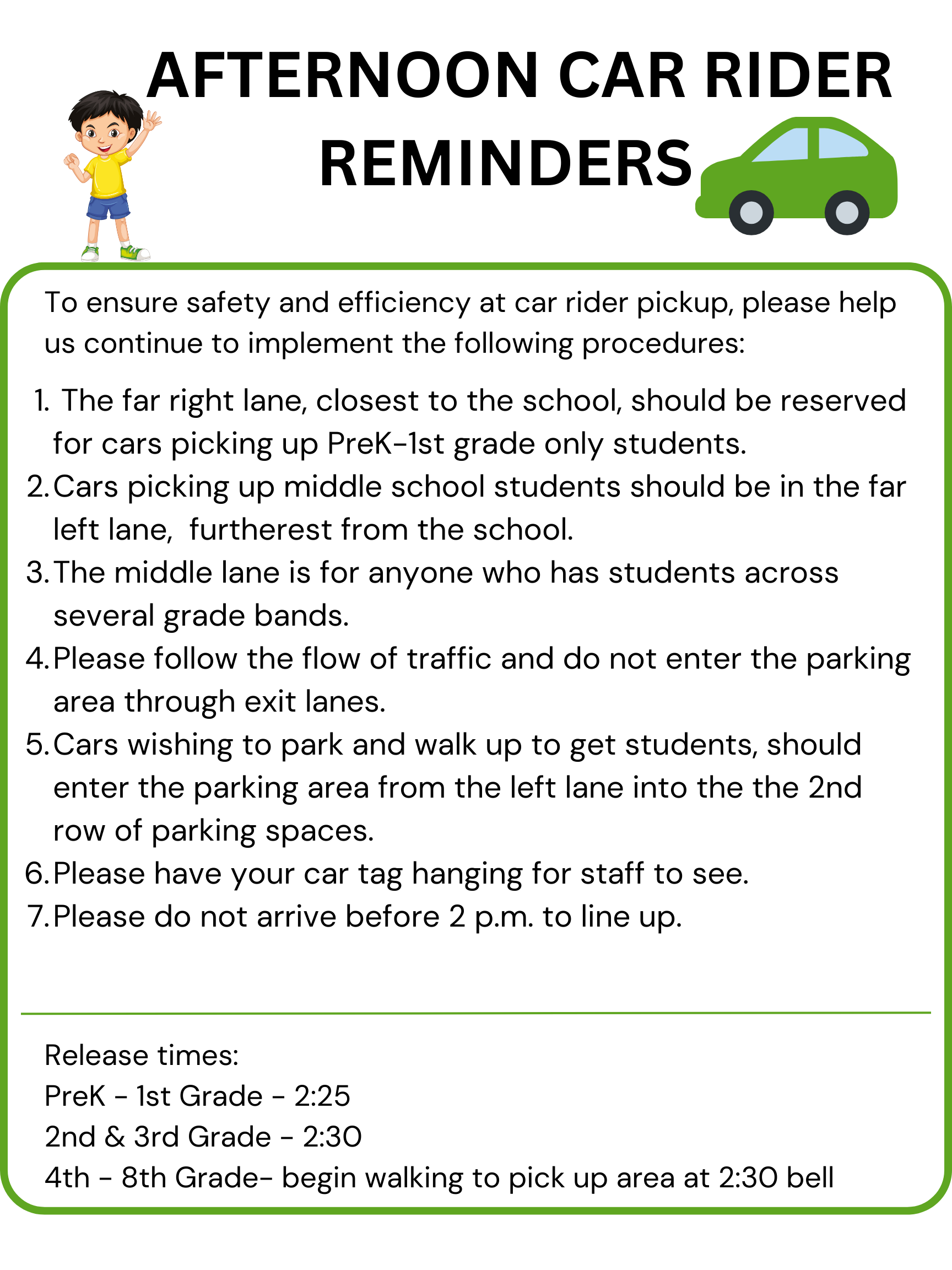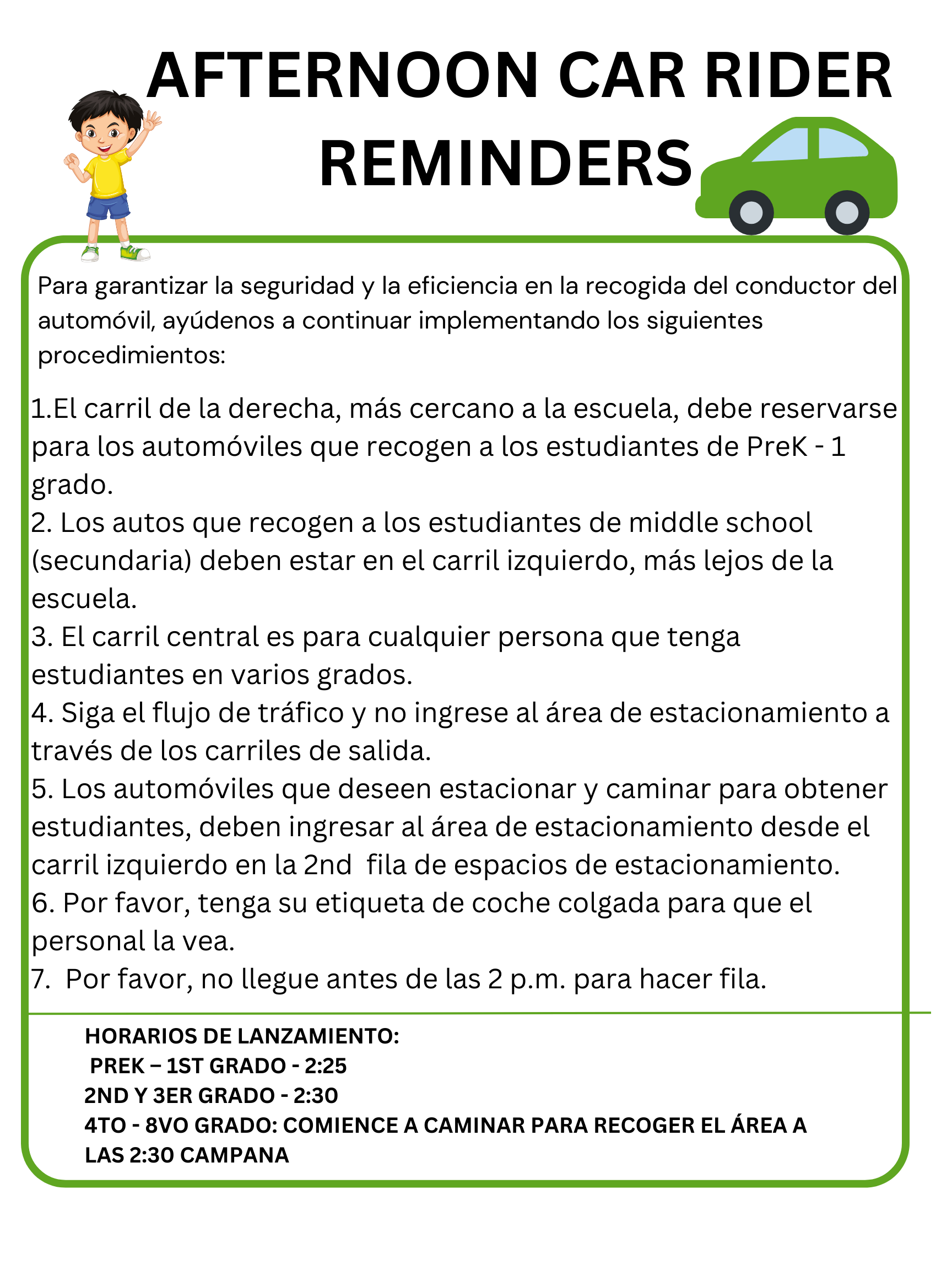 Please complete the order form and return the order form and payment to your child's teacher. Contact Kilia McLeod for more information.
Order Fall Sports and Beauty Pageant Pictures Online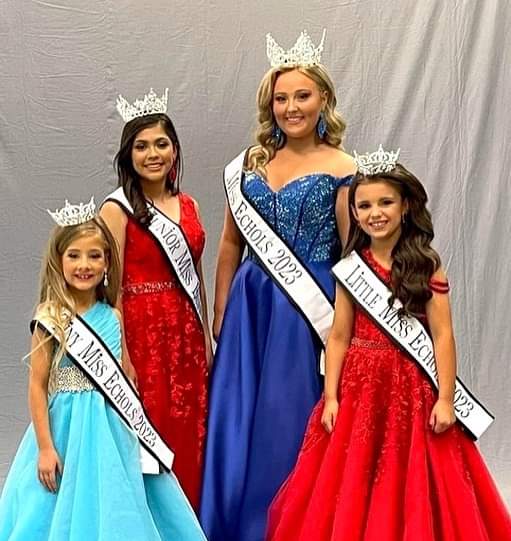 Congratulations to our crowned 2023 Miss Echols contestants! We are very proud to have these young ladies represent our school and community.
School IDs are in and available for purchase for $5.00. ID cards are only available to students that had their picture taken on August 30, 2022. Please return the completed order form (attached above) and payment to your child's teacher. Please contact Kilia McLeod at kilia.mcleod@echols.k12.ga.us for questions.